07. February 2015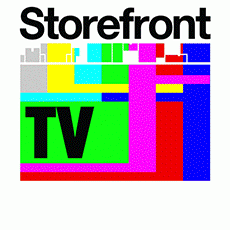 Congratulations to Brean Bush, Charles Harris, Jonathan Reynolds, Aaron Jones and Wes Taylor for their successful submission of "A Little Fawn" into the Storefront of Art and Architecture's 2015 Storefront TV Season 2. "A Little Fawn" was part of the 2015 Critical Practice Studio lead by Srdjan Jovanovic Weiss.
You can find the trailers for Storefront's season here.
The original project is found as part of the CRITPraX publication, Inhabiting Everyday Monuments. A full version of this publication can be found here.